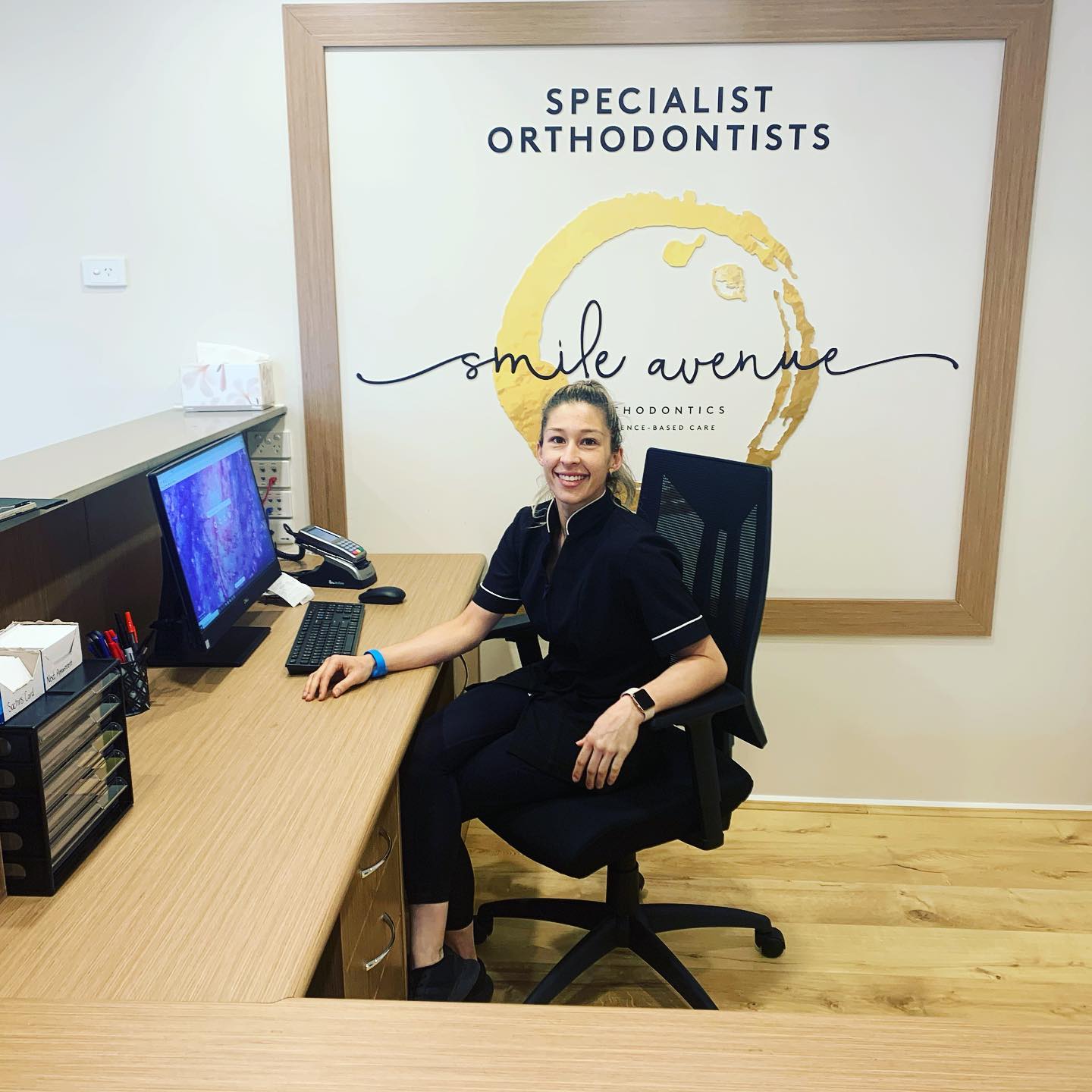 We are Smile Avenue Specialist Orthodontists in Hoppers Crossing catering to the Wyndham community. We are an evidence-based specialist orthodontic practice, our orthodontists have published numerous research publications in the world's most prestigious orthodontic journals such as American Orthodontic Journal, the British orthodontic journal, the Australian orthodontic journal, and European Orthodontic Journal, etc. Please click here to view our research portfolio.
We are at the forefront of specialist orthodontics, from minor corrections to complex bimax orthognathic jaw surgery cases we can provide you with the best affordable treatment outcomes coupled with uncompromising quality treatment. Over the years, we have successfully treated thousands of orthodontic cases. We offer all types of treatment options such as Clear Aligners Invisalign, Metal and Ceramic (white Braces), Lingual Braces (Behind teeth ), TADS, Kids interceptive orthodontic options like Expansion Plates, Bite Jumpers, Herbst Appliance etc.
Some of our Key Achievements:
Only practice in Australia has published a clinical trial comparing conventional metal braces patients versus clear aligners patients such as Invisalign alongside American orthodontists. Our clinical trial is published in the American journal of orthodontics and dentofacial orthopedics (Official journal of American Society of Orthodontists). Our team understands deep complex clear aligner's biomechanics and concepts.

Published Research publication on surgery first approach in American journal of orthodontics and dentofacial orthopedics (Official journal of American Society of Orthodontists). The publication discusses how effectively and efficiently we can treat jaw surgery complex cases. Our team is experts in treating complex orthognathic surgery cases.

Our Orthodontists are awarded Honorary Senior Lectureship to teach orthodontic postgraduates at the University of Melbourne. We work on the clinical side, treating patients, and are actively involved in the training of future generations of orthodontists.

Our orthodontists are trained and mentored by late professor Charles J. Burstone and Professor Ravi Nanda. Both gentlemen are regarded as world authority in orthodontics, some of the bracket systems we use today to straighten teeth and textbooks we read in orthodontic postgraduate programs around the world are written by late professor Charles J Burstone and Professor Ravi Nanda. We thus are experts in burstone sectional orthodontic biomechanics and treatment of complex orthodontic cases.

Our Orthodontist has significantly contributed to Atlas of complex orthodontics books aimed towards orthodontists to learn about how to manage complex orthodontic cases.
Why treatment Smile Avenue Specialist Orthodontist Hoppers Crossing:
Free first 30 min Orthodontic consultation with our Senior Specialist Orthodontist.

Bulk Bill X-rays for all new patients with eligible Medicare card.

Interest-free payment plan options and No deposit payment plan option available to all patients.

No orthodontic breakages and emergency appointment charges.

$1200 value of post-treatment retainers included in your treatment plan (both lingual and removable).

Two-year post-treatment review appointment included in your treatment plan.

Hicaps enabled practice for on-the-spot insurance claims.

We offer Unbiased evidence base treatment options based on individual needs and lifestyle (we do not accept any incentives from any dental companies).
Orthodontic Treatment Cost- Our cost could range between $2500-$7500 depending upon the choice of treatment appliance, case complexity from minor to Bimax jaw surgery, and treatment time from 3 months to 24 months.
Our state-of-the-art practice is located on 204 heaths road in the West Melbourne suburb of hoppers crossing with ample onsite car parking. We are meters away from Werribee Plaza and a 15-minute drive from the suburb of Tarneit, Truganina, Werribee, Williams landing, and Altona Meadows. We see patients from all over the western regions like Ballarat, Geelong, Bendigo, Melton, etc as patients are only required to visit once every two months during their active orthodontic treatment.
We look forward to creating your aesthetic, beautiful smile please call us on 03 9898 6530 to schedule your appointment or click here to request your appointment.