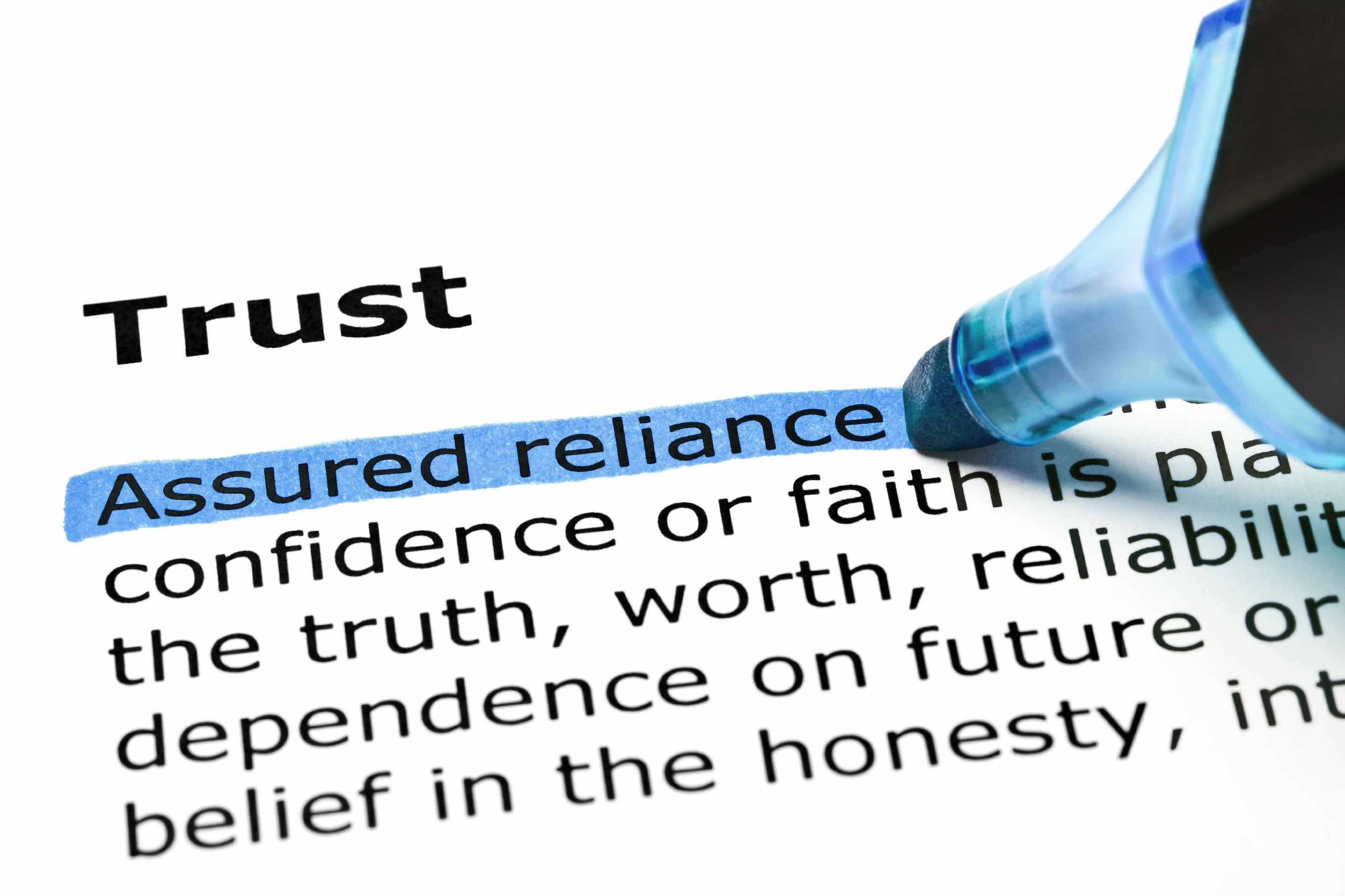 The cost of braces listed below are for general indicative purposes only, eg orthodontic plates ( $800-$2500) braces ($2500-$6000). The cost of orthodontic treatment or braces varies depending on treatment type, case complexity and total treatment time. In orthodontics, it is not possible to provide an exact treatment quote without seeing a patient. After the initial free consultation, a final treatment quote is provided to all patients. The treatment fee includes all ongoing orthodontic appointments and adjustments and the first set of post-treatment retainers. A 2.5% discount is available for full upfront payments or for families with multiple patients (T&Cs apply). For clear aligner therapy, we only use Invisalign. The Invisalign aligners are manufactured in patented American labs and shipped back to us. We prefer not to use other clear aligner systems available due to insufficient research and variation in treatment results. Minor orthodontic corrections, using the Invisalign system (utilizing up to 7 aligners), are charged $2500 (please note only a handful of very simple cases can be treated with Invisalign i7). Smile Avenue offers no-deposit payment plans for up to 36 months to eligible patients (T&C apply).
Our team consists of specialist orthodontists, providing the full suite of orthodontic services. Our practice has cutting edge orthodontic technology such as orthodontics x-rays on site, 3d scanners where we can simply scan your teeth and show your instant predicted results in real-time before starting your treatment. Dolphin imaging and ceph analysis software for your orthodontic case analysis and treatment management.
For pre-orthodontic work, we bulk bill under the Medicare Child Dental Benefit schedule for eligible children. The Child Dental Benefits Schedule (CDBS) provides eligible children with benefits for basic dental services, capped at $1000 over two consecutive calendar years. CDBS includes Xrays, cleanings, fissure sealing, fillings, root canals, and extractions.
Our practice policy is principally based on Evidence Based Orthodontics (EBO), maximising successful treatment results. Independent research publications from reputed orthodontic journals and premier universities are given more importance versus sponsored studies when deciding individual treatment plans.Our Orthodontists has published over 14 research publications in the most reputable orthodontic journals such as Australian Orthodontic Journal, American Orthodontics, Dentofacial Orthopedics journal (offical journal of American Association of Orthodontists, European journal of orthodontics etc).Please follow the link to view our orthdontic research portfolio.

Exclusions: surgical orthodontic cases, complicated extraction cases, surgical exposures, Ankylosed tooth, missing teeth with compromised dentition, TADS, additional appliances eg expanders, general dental work if required before braces, Teeth Extractions and Wisdom teeth removal.
Inclusions: fixed Orthodontic treatment costs no surprises, cephalometric analysis, photography, impression study models, all ongoing appointments and adjustments, emergency wire breakages replacements, first set post-treatment retainers both lingual and removal worth $1000 (terms and condition apply), Free 3d teeth scans valued at $395. If you have any dental cover your 3d scans are No-gap.
First consultation
FREE!.
Free 30 minute comprehensive orthodontic assessment.
Treatment options.
Financial information.
No-gap Xrays with any dental cover (optional)
No-gap 3d teeth scan with any dental cover (optional)
Metal braces
$4500-$5999.
Initial deposit of $1000.
No-deposit payment plans also available.
Interest-free monthly repayment plan.
No gap X-rays with any dental cover.
No gap 3d teeth scan included valued at $395 with any dental cover.
Post-treatment retainer fixed and removable included valued at $1000.
upfront payment discount and Family discount apply.
Removable Clear Retainers.
$400.
Single arch cost $200.
First set free for existing orthodontic patients.
Lingual invisible fixed retainers
$600.
Single arch cost $300.
First set free for existing orthodontic patients.
Terms and Conditions for your Free Consultation: We provide first consultation free with our orthodontists to all new patients item number 014 and 015 (consultation & Extended Consultation) . Your consultation does not include any X-rays required for diagnostic purposes. Patients with any dental insurance orthodontic X-rays ( opg and latceph) and 3d teeth scans will be gap-free, no out of pocket expense for the patients.
Treatment costs: The above-provided costs are based on the generalized cost of treatment charged to our patients from the last couple of years. However, most cases will fall under the provided price range but for certain cases (refer to exclusion list) this cost range will not be applicable. The final treatment quote can only be provided in writing after the orthodontic consultation. The cost above only includes the orthodontic treatment and does not include any general dental work required prior to your orthodontic treatment. The treatment quote provided will be valid for three months.
Discounts: To claim an upfront payment discount of 2.5%, patients are required to settle the account in full on the date of their treatment commencement. A 2.5% sibling/Family discount is limited to existing patients and their family members requiring orthodontic treatment. Eg if a family with three kids starts their orthodontic treatment a 2.5% discount will be applicable to the second and third child irrespective of the time when they start their treatment.
Payment plans: A deposit is required to be paid on the day of your treatment commencement date. The deposit cost will be determined based on the treatment type. The rest will be divided into monthly interest-free repayment plan till your treatment finishes. The duration of your payment plan will be based on your treatment time ie could range between 3-24 months.
No deposit payment plans: No deposit payment plans are offered through third-party Mifund financial products. Patients are required to pass a credit check and meet MiFund's eligibility criteria. MiFund payment plans are for treatment plans completed at Smile Avenue only. Credit provided by MiFund Pty Ltd. Australian Credit Licence No: 473 895 ACN: 601 537 09.
Retainers: The first set of clear Essix type retainers are included for all orthodontic patients except early interceptive orthodontic patients such as those requiring expansion plates, twin block appliance and very minor teeth corrections. After the first set of retainers, any follow-up retainers repair or replacement will be charged. 'Any surgical or invasive procedure carries risks. Before proceeding, you should seek a second opinion from an appropriately qualified health practitioner'. For more details on our privacy terms and conditions please click here