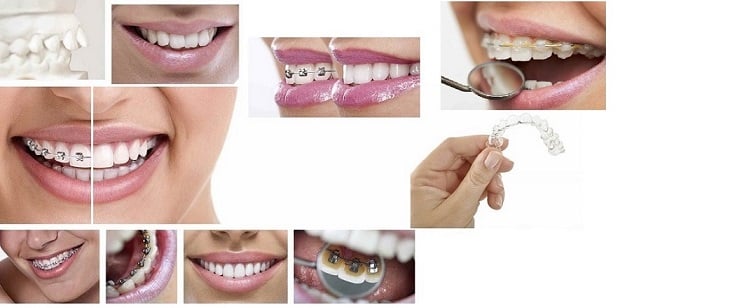 Orthodontic treatment for international students in Melbourne.
A very large number of international students migrate to Melbourne for study or work-related opportunities. These students and professionals often find it quite hard to find affordable orthodontic services in Melbourne for overseas orthodontic cases. At Smile Avenue Specialist Orthodontists, we make it easy for these students and professionals to transfer their orthodontic to us.
Easy Steps to transfer your case to Smile Avenue Specialist Orthodontists.
If you are moving to Melbourne, and want to continue your treatment in Australia you should bring the following information.
1- All information regarding your previous treatment completed such as X-rays, treatment plan documents from your orthodontist, pre-orthodontic pictures, existing bracket system used and, any other information relevant to your orthodontic work.
2- Book an appointment with one of our clinicians for a free orthodontic assessment.
3 - The total cost of the treatment will be provided on the day of your appointment.
4- Students can opt for a special student's interest-free monthly payment plan option tailored for international and local students.
Call us on 98986530 to book your free initial consultation.