Affordable Ceramic Clear Braces in Melbourne.
What are clear ceramic braces?
Ceramic braces are also called "clear", "white" or "tooth coloured" braces and are a popular choice for both teenagers and adults for orthodontic treatment. Ceramics braces is a clear braces system made from white or translucent ceramic of high strength, which easily blends with the colour of your teeth. At Smile Avenue, we use the Symetri Clear ceramic brackets from Ormco. Symetri brackets are manufactured using advanced polycrystalline-alumina ceramic technology. These top-of-the-range clear brackets are rounded with smooth surfaces to provide maximum patient comfort and diffuse light better, to make them almost invisible on the teeth.
The working mechanics of these braces is like metal braces and consist of brackets and archwires. Transparent elastic bands may be used to fix the archwire to the brackets. These are the type of braces actor Tom Cruise had when he opted for orthodontic treatment. Clear braces offer a unique advantage over conventional metal appliances. The material composition and design allow an uncompromising level of care and enable you to look good during treatment. Most people will not be able to notice these braces at all!
Advantages of clear ceramic braces:
The main advantage of ceramic braces is that they are 70% less noticeable than traditional metal braces. These are only visible when someone closely observes your teeth, as they blend perfectly with your teeth shade.
Disadvantages of clear ceramic braces:
The main disadvantage of ceramic braces is the extra cost associated with them versus the traditional metal braces. However, they may only be $500-$800 more than their metal variant depending on the case and its treatment complexity. Also, patients need to be a bit more selective with their food choices as colored foods and drinks like coffee, tea, red wine, curry etc. can reduce their translucency. Although it is the elastomeric attachments that stain and discolor, this disadvantage is transient as the brackets themselves do not stain at all and they maintain their fresh clear appearance after every adjustment appointment.
How do clear ceramic braces look?
Clear braces are nearly invisible and are almost impossible to see at a distance, including in photographs! You can follow us on Instagram #smile.ave and see patient experiences.
Cost of clear ceramic braces:
At Smile Avenue, ceramic braces are chosen by many of our patients, particularly adults. The cost of ceramic braces generally ranges between $2500 and $7500, depending upon your case complexity, whether it is a single arch treatment or both upper-lower arches are being treated, and treatment time. Our prices are the most affordable in Melbourne and include a free initial orthodontic consultation, interest-free payment plans, gap-free orthodontics X-rays, free orthodontic retainers, including both permanent lingual wires and removable clear retainers, valued at $1200.
Our practice is equipped with digital intraoral scanners allowing us to take a 3D scan of your teeth and show you treatment plan simulations and possible results before starting your treatment. If you are looking for an affordable and uncompromising quality orthodontic treatment in Melbourne, give us a call on 9898 6530 to make your free appointment.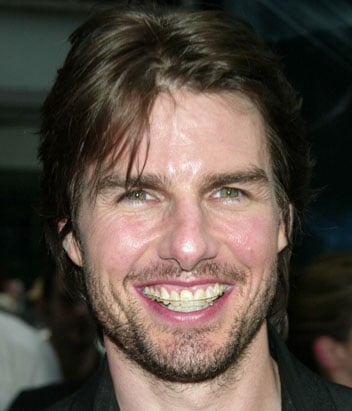 For more information regarding clear braces detail costs please click here.
All current offers are subject to our terms & conditions please click here for more details